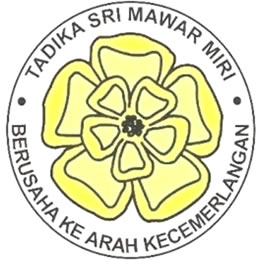 Tadika Sri Mawar or Sri Mawar Kindergarten is established and registered with the Malaysian Ministry of Education, aim to provide quality preschool education with at least two teachers. In so doing, the school will accelerate the rate of learning in a pleasant, safe and happy environment.
Our preschool education consists of 3 levels:
Level 1 for 4 years old children
Level 2 for 5 years old children
Level 3 for 6 years old children
English will be the medium of instruction for Level 1 with Bahasa Malaysia introduced at Level 2 and 3. Chinese language is taught from Level 1 onwards.